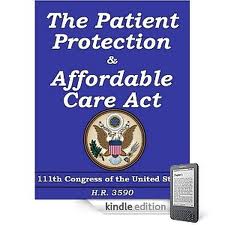 We've fought to improve our health care system for decades--now we've won and health care reform is law. But what does this law mean for you and your family?
Click here to download a fact sheet.
Click here to download the Affordable Care Act: The New Health Care Law at Two Years 
Click here to download 10 Big Myths about Health Reform
Click here to download the Health Care Reform Timeline
Health Reform - The Facts:  The new health reform law may be the most important, far-reaching and complex piece of social legislation passed in the last fifty years. Many of the law's provisions won't go into effect for several years and the specifics of how the law will be implemented are still being decided. AFT has created this website to keep you up to date on what's happening.
Additional Resource: Healthcare.gov
---
Additional Resources